IVM
IVM has been promoting its brand identity for over 60 years, offering practical, solid and functional products with a focus on design and quality of the materials.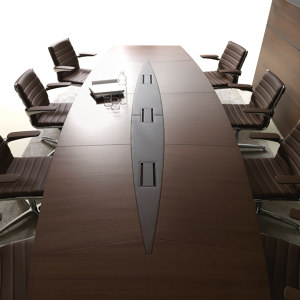 A QUALITY DESIGN
For IVM, offering quality means becoming a reliable and qualified partner. Because the quality of the materials guarantees the long-lasting reliability of the finished product.
Quality of the materials, but also elegant details, simple forms, high level of customisation made possible by the transversal nature of the various collections.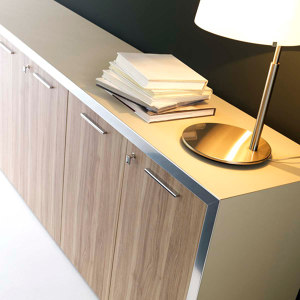 EPFS PANELS
The company promotes health by using EPFS panels in the entire production - from the executive furniture to the walls, from the reception to operating systems. These panels have the lowest percentage of formaldehyde emissions, a recognised carcinogen and health hazard.