Inclass
Situated by the Mediterranean Sea, INCLASS is a dynamic family company founded in the late 1990s dedicated to the manufacture of contemporary designer furniture. With our local manufacture and a global approach, we create innovative products and concepts in collaboration with major international designers: products devised with the purpose of creating inspiring spaces where people can interact, work and live better. The broad range of INCLASS products is committed to transversality and polyvalence of use, with products devised for a variety of contexts, for both public and private use.

Our designs are born of the collaboration of our R&D studio with major international designers and are recognised worldwide for their essential elegance, their pure lines and their timeless spirit. The entire production is locally made, combining artisan techniques with the latest technologies. This allows us to retain control over the quality and to offer a wide range of finishes as well as the possibility of producing customized products, tailor-made for our customers.
INCLASS manufactures according to the ISO 9001 quality standards and ISO 14001 environmental standards. All the products are tested and certified by independent laboratories according to the mot stringent international quality regulations.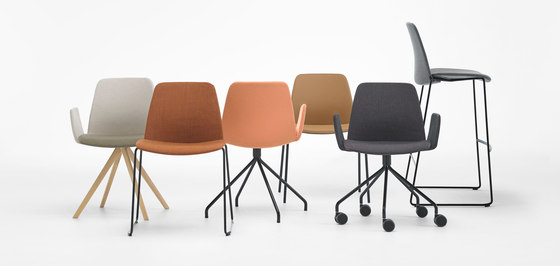 Today our products are specified, sold and installed around the world by architects, interior designers and distributors. Thanks to them, our furniture is present in offices, hotels, restaurants, museums, hospitals, public centres and private residences in more than forty countries.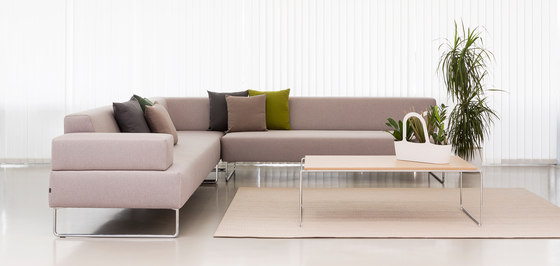 The expertise gained over all these years, together with the customers acquired worldwide, means that today INCLASS looks to the future with enthusiasm and energy to create increasingly attractive, functional and innovative designs.