Artifort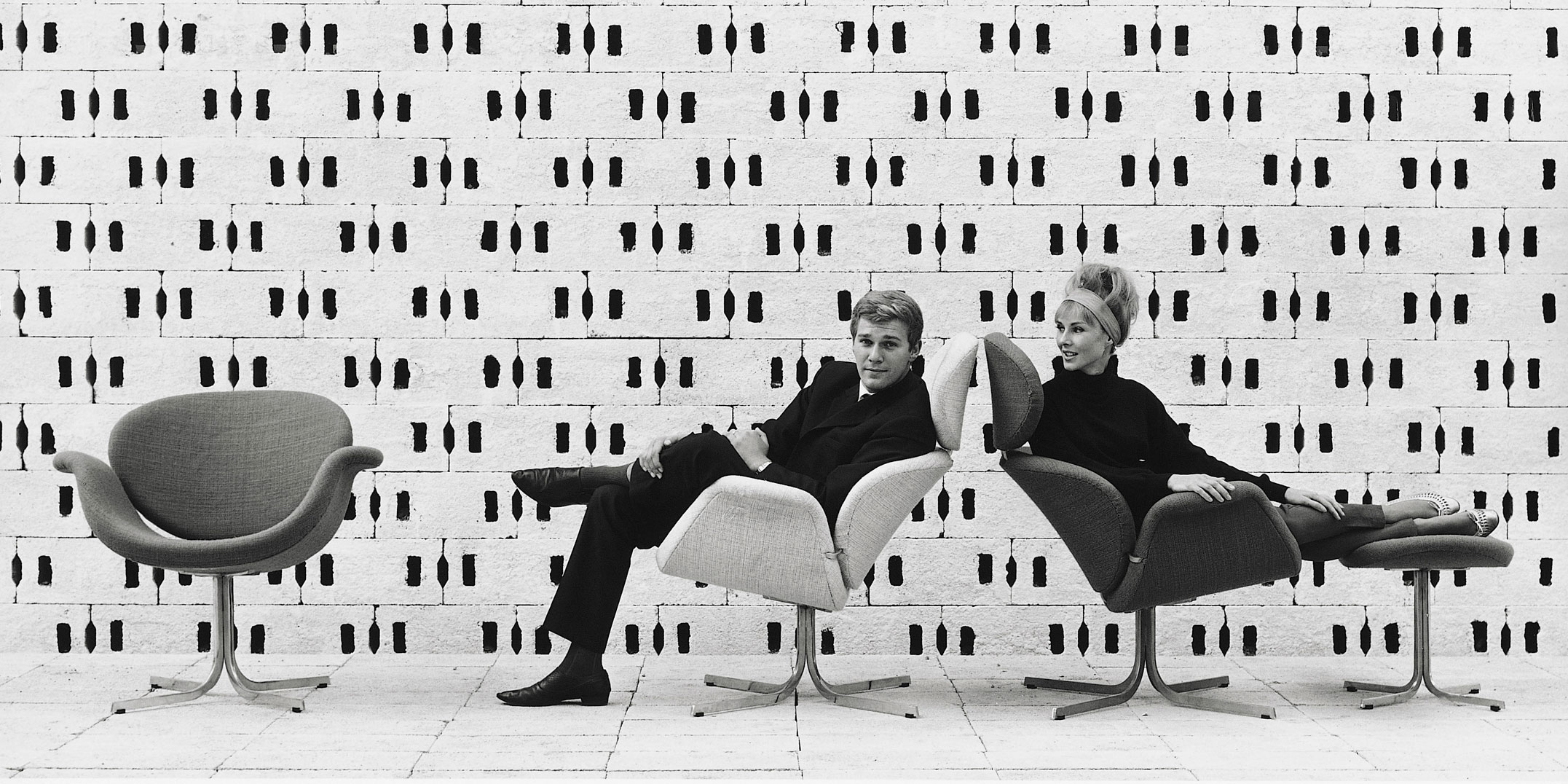 Icons of Art & Comfort
Are the aspirations of many but achieved by few save the timeless collection of designer furniture belonging to the Artifort stable. Unique, distinctive, creative and comfortable with unprecedented quality this exception portfolio of furniture thrills the investment. Armchairs, sofas, modular seating and coffee tables all have a famed creative designer behind them. Bastions of the exclusive, champions of innovation and the aspirations
Quality & Passion
Artifort stands for furniture that lasts a lifetime. In many cases it passes down through generations. The secret lies in the use of high quality materials and in our skilled employees. The craftsmanship of our upholsterers, welders, woodworkers and seamstresses is at a high level through years of experience and in-house training of our younger employees.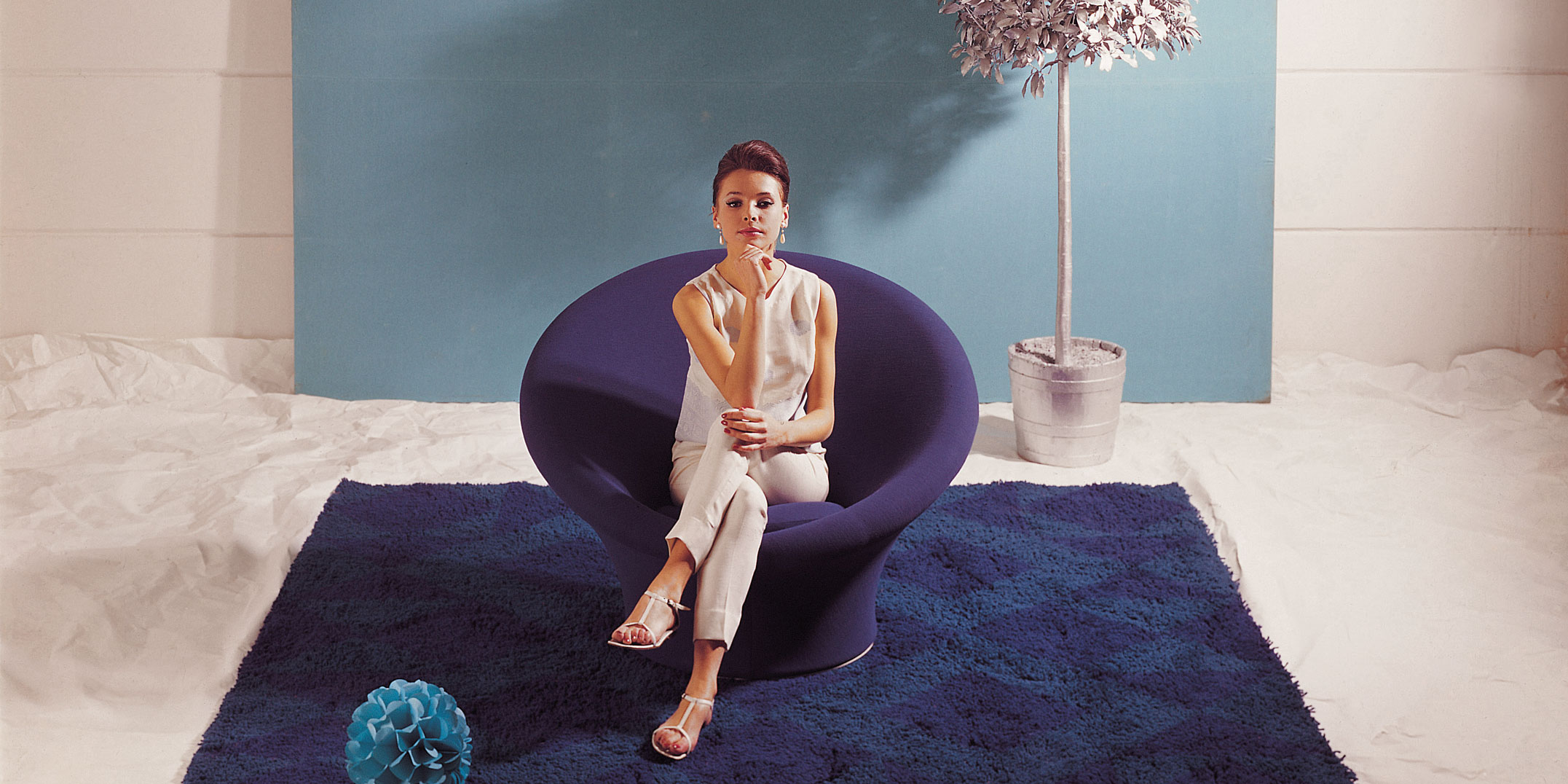 The Origins of Design
Artifort has had the benefit of serious master class designers including
Pierre Paulin
Geoffrey Harcourt
Nel Verschuuren,
Bruno Ninaber van Eyben,
Gijs Bakker
Jeremy Harvey
Jan Pesman
They continue to inspire and create new collections in our dynamic and demanding world.